About Resort
The Woods Charikot Resort (TWCR) is situated amidst unique natural beauty and is 130 km. east of the capital-city Kathmandu (1 km away from Charikot Bazar, on the way to Dolakha Bhimsen temple). It is located at beautiful hill station Charikot, Dolakha (1554 m). Situated amidst hills and green forests, Dolakha is one of the ancient Newari town and has preserved Newari tradition and culture.
The Woods Charikot Resort is your next holiday destination to take an escape from your usual schedule and enjoy life in an affordable yet luxurious style.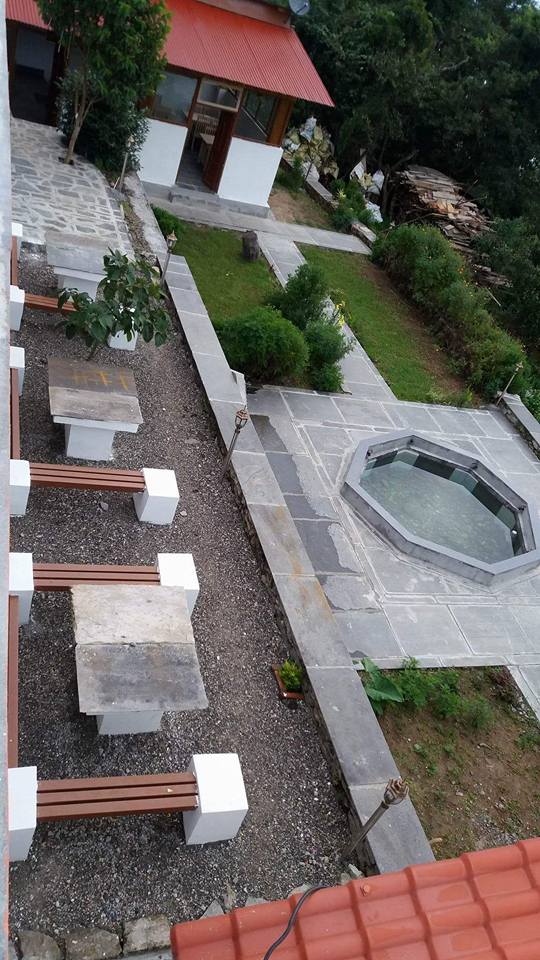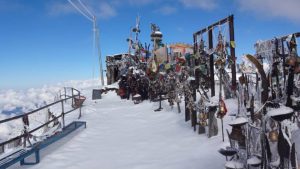 Kalinchowk Bhagawati Temple
One of the popular religious and tourist destination located at the altitude of 3800 m. This temple is located 18 km away from The Woods Charikot Resort.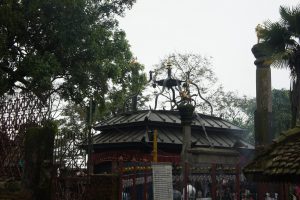 Dolakha Bhimsen Temple
Located at the ancient town of Dolakha, this temple is one of the most prominent and worshiped temple by the Nepalese, particularly by the traders. This temple is located 2 KM away from The Woods Charikot Resort.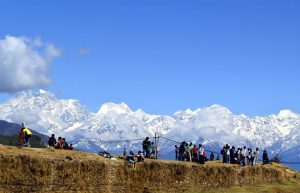 Rolwaling Trek
Trekkers can start Rolwaling trek from TWCR. Rolwaling trek is one of the most adventurous trekking in Nepal. The major highlights of Rolwaling trek are the captivating sights of both Mount Langtang and Mount Everest. The trekkers will be rewarded with the enchanting views of Majestic Mount Gaurishankar (7134 m). The trail follows the course of Tamakoshi river on the way to Simigaon. In this trek, the glacial lake, Tsho Rolpa offers unforgettable experience.
We Desire To Extend a Gracious and Inclusive Welcome To You
Click the button below to reserve your bookings.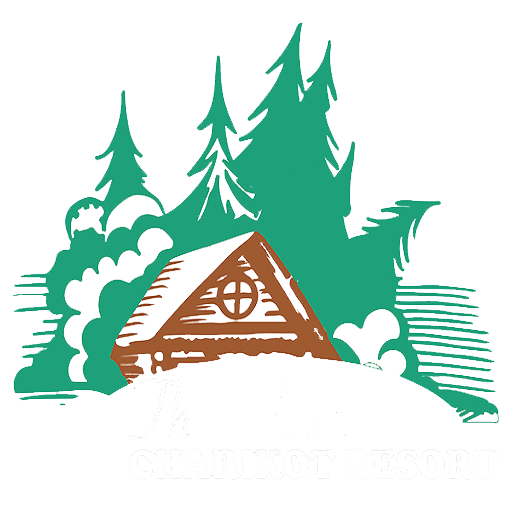 EXPLORE ___
Activities
Gallery Classic
Aminities
Room One
GET IN TOUCH ___
Bhimeshwor Municipality – 3
  Lampate, Charikot, Dolakha, Nepal
+977-9851122519
+977-49-421 361
thewoodscharikot@gmail.com